Body Drench Ingredient List
Body Drench Ingredient List
Fractionated Coconut Oil
Cocos nucifera


This nutrient rich, light textured oil leaves the skin feeling smooth and silky. It is non-staining and penetrates the skin well. When used properly, fractionated coconut oil does not clog pores. It is excellent when used as a massage oil, a light moisturizer, or a skin nourishing treatment. It can also be used sparingly in the hair for extra health and shine.
Photo credit:drcate.com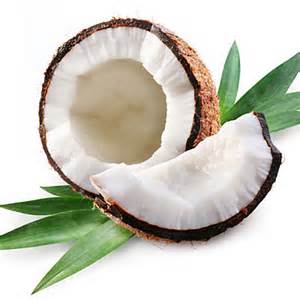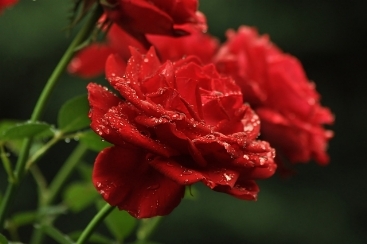 Organic Rose Petals
Rosa centifolia


Often used to sooth inflammation and moisturize dry, sensitive skin, rose petals are excellent when used as a nourishing skin treatment. Syrups, tinctures, and infusions of the rose can be taken internally to help strengthen digestion, tone the liver, and slow menses and hemorrhaging. Traditionally it has also been used to clear colds and coughs and to ease nausea and vomiting.
Organic Rose Hips
Rosa canina & rubigosa


Rose hips are the fruit of the wild rose that develop after the flowers drop. They are one of the most potent sources of vitamin C available and they also contain vitamins A, D, and E as well as antioxidant flavonoids. Rose hips can be used both internally and externally to help provide the body with essential nutrients to become healthy and fortified. They also have regenerative properties and can assist with issues like scars and stretch marks.
Photo credit:en.wikipedia.org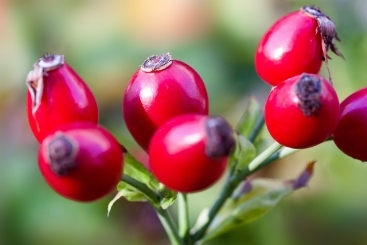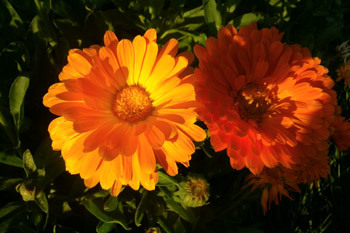 Organic Calendula Flower Calendula officinalis

Not to be confused with the African or French marigold, the many benefits of this bright orange flower include healing cuts, burns and lacerations with minimal scarring. It has astringent, antibacterial and antiseptic properties and can help reduce bleeding. It can be used effectively to treat ulcers, sprains, varicose veins, bites, stings, measles, chicken pox, eczema, inflammation and rashes. It is beneficial for rough, dry skin and can also be used to minimize the appearance of scars.

Other benefits of this herb for specific health conditions include food allergies, bowel disease, conjunctivitis and gastritis.
Calendula has the ability to kill staphylococcus aureus, a common germ that infects burns, cuts and abrasions.
Photo credit:tova h.

Organic Tangerine Peel & Organic Tangerine Oil
Citrus reticulata

The rind of the tangerine fruit is an antiseptic, antispasmodic, cytophylactic (meaning it stimulates generation of new cells), depurative and sedative. It is a tonic oil that tones and fortifies the body. It can be used to improve circulation, boost digestion, maintain skin moisture and balance, and act as an emollient. It is also reputed to ease constipation, diarrhea and flatulence and assist in healing skin conditions such as rashes, dry skin, stretch marks, scars and dandruff. Because of its regenerative qualities, it is excellent to use on aging and mature skin.

*Energetically, tangerine promotes opening and proper function of the sacral chakra. It can assist in securing healthy personal and emotional boundaries and promoting patience.
Photo credit:freundfloweringtrees.com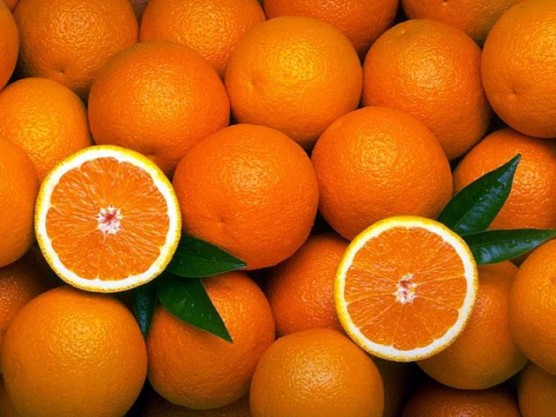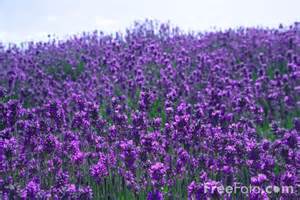 Organic Lavender Essential Oil
Lavandula angustifolia

Known as one of nature's most versatile oils, lavender is antifungal, analgesic, antiseptic, anticonvulsant, antispasmodic and anti-inflammatory. It is known to benefit numerous conditions including insomnia, burns, tension, respiratory infection, high blood pressure, arteriosclerosis, menstrual problems and cholesterol reduction. It promotes healing to skin conditions such as abscesses, acne, athlete's foot, bruises, inflammations, dermatitis, eczema, insect bites, stings psoriasis, scabies, sunburn, sores, ringworm and wounds. It relieves pain and inflammation caused by arthritis, lumbago, rheumatism and muscle aches. It can be employed for use in conditions such as bronchitis, coughs, colds, laryngitis, excess mucus and throat infections. It also has the ability to reduce body odor.

*Energetically, lavender promotes opening and proper function of the heart and crown chakras. Its use helps to generate enhanced intuition and clarity.
Photo credit:freephoto.com

Geo-energetically infused with:
Rose Quartz
Promotes and facilitates healing of both the physical and energetic bodies. This crystal also helps create inner peace and tranquility.
Photo credit:california institute of technology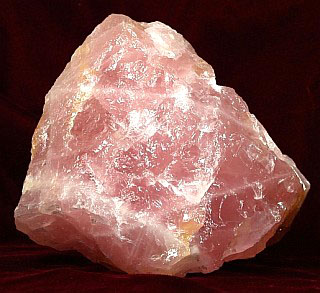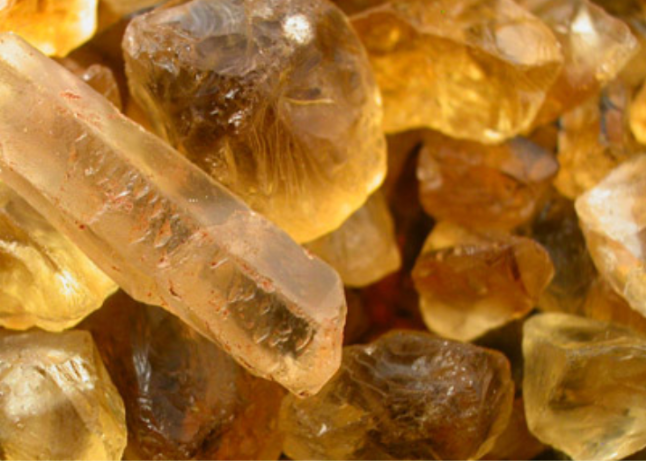 Geo-energetically infused with:
Citrine
Increases self-esteem, assists in healing unproductive or negative patterns, aligns the energetic bodies and attracts abundance.
Photo credit:crystal-cure.com